ACG Analytics
Catalyst Calendar
Main Calendar Month View available on desktop only.
---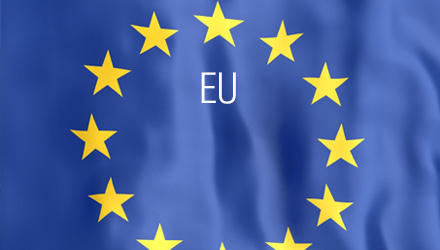 Italy Constitutional Referendum
Italy will hold a Constitutional referendum on reforms for the Italian Senate, although this vote has now come to symbolize an approval or disapproval of Prime Minister Renzi's performance. Renzi has said he will resign if the reforms do not pass.