ACG Analytics
Catalyst Calendar
Main Calendar Month View available on desktop only.
---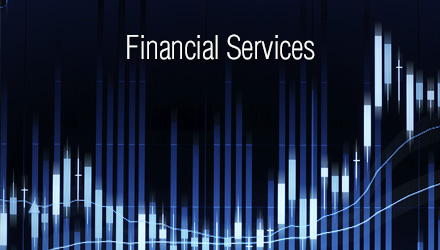 Mnuchin to Head FSOC Meeting
New Treasury Secretary Steven Mnuchin will convene the heads of the financial regulatory agencies on the Financial Stability Oversight Council for the first time. They will discuss a review of the current financial regulatory framework as well as market developments and the panel's 2017 annual report.