ACG Analytics
Catalyst Calendar
Main Calendar Month View available on desktop only.
---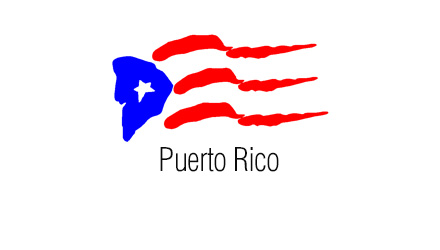 Oversight and Financial Management Board Meeting
Puerto Rico's oversight board will gather for its fourth meeting on Saturday, Jan. 28, in Puerto Rico.
Among the items considered will be a request from the commonwealth's new governor for an extension of the litigation stay enacted by the U.S. Congress as part of a debt-relief package passed last year.
The temporary litigation stay is currently set to expire Feb. 15.