ACG Analytics
Catalyst Calendar
Main Calendar Month View available on desktop only.
---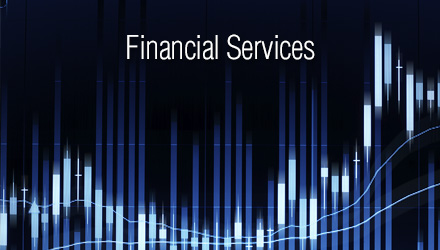 FOMC Meeting Announcement
February 1, 2017 @ 2:00 pm
EST
The Fed will announce its policy decision at the end of the FOMC meeting. The announcement will also include brief comments on the FOMC's views on the economy, voting data on the policy decision, information on Fed purchases of assets,  "quantitative easing", and guidance on potential changes in policy rates or asset purchases.