Exclusive ACG Analytics Research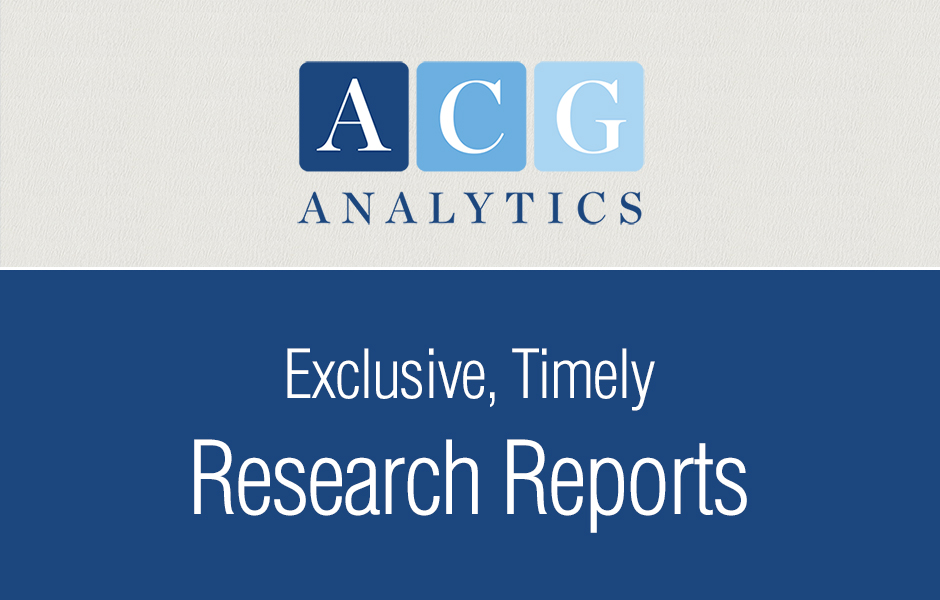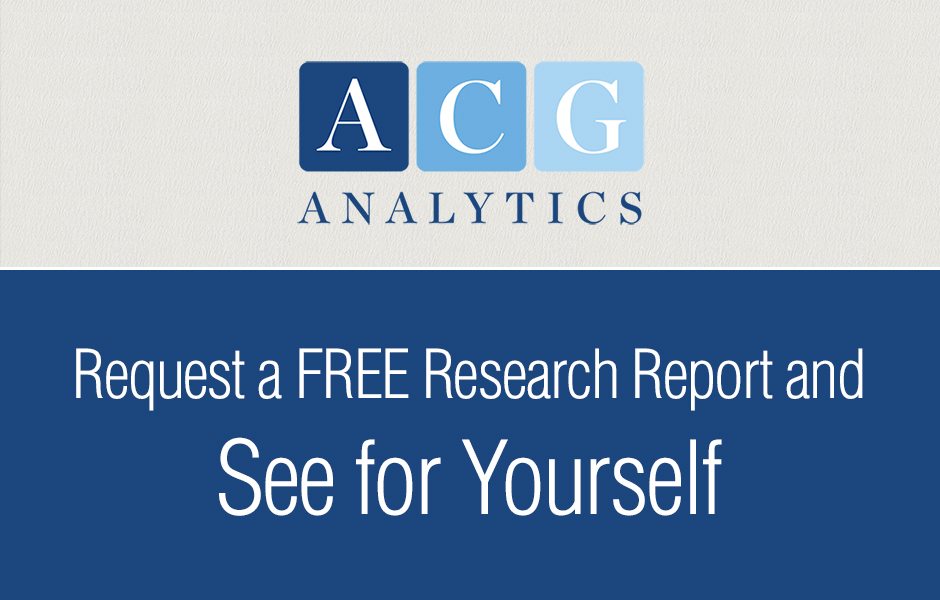 In-Depth. Independent.

In One Place.
ACG Analytics is the ultimate advisor in today's Political Economy with a mission to articulate and translate public policy issues around the world, and what they mean to portfolio managers. ACG Analytics' team of policy experts and analysts prepare hundreds of research reports annually on a variety of domestic and international policy issues impacting investment fund managers and analysts. Our research and analyses meet the highest standards for accuracy, validity, and independence. And you'll only find this kind of research at ACG Analytics.
For more information on ACG Analytics Research, please call us at (202) 327-8100 or email us: info@acg-analytics.com.